Tennis Australia Club Professional Coach
Head Coach Andrew Wright been playing the sport of tennis since he was 8 years of age.  At the age of 10 he commenced competition representing Macleod in the NEJTA competition.  He then went onto continue playing junior competition for Macleod until he turned 18 where he was playing section 1.  He then went on and has been playing a high level in the local night tennis competition and Tennis Victoria Pennant.  Andrew started coaching at the age of 18, firstly as an assistant, until he founded Wright Tennis in 2006.

 Since 2007, Andrew has been the Head Coach at Macleod Tennis Club and during 2016 he was appointed to the Head of Tennis role at Loyola College.  Andrew loves his coaching and one of his hallmarks is that he believes students need to learn technically and tactically in an enjoyable and relaxed environment.
Tennis Australia Club Professional Coach
Jason has sixteen years tennis coaching experience teaching all levels of students from prep to advanced adults and tournament players. He spent eight years in various roles at the Victorian Tennis Academy, including Director of Coaching. He has also spent four years as Owner and Director of the Bangalow Tennis Academy in Byron Bay and whilst there created and headed up the Byron Shire Junior Development Squad (a travelling representative tennis team made up of the 16 most talented juniors in the region). 

Jason has a keen interest and knowledge in Biomechanics of stroke production and believes that in coaching, technique and tactics must always be linked together. Now kicking off his third year at Macleod Tennis Club with Wright Tennis, Jason continues to incorporate a "what's best for the student's development" philosophy into his coaching.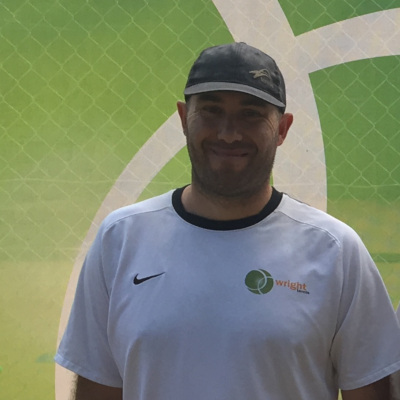 Tennis Australia Club Professional Coach
Laura will be down at the club on Tuesday's, Wednesday's and Thursday's mainly focusing on our hot shot classes with red, orange and green ball classes. She is also coaching with me at Loyola College.
Laura brings heaps of enthusiasm to the job and has had great feedback already from pupils and parents of the classes she has taken.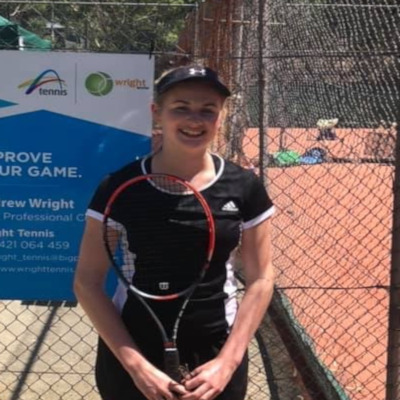 Trainee Coach
Pat has played tennis for 27 years reaching Grade 2 pennant, which he currently represents Macleod Tennis Club in.  He also plays Section 1 Mens on Tuesday nights.  Whilst new to coaching, Pat's depth of playing experience is invaluable and his enthusiasm combined with his tactical knowledge of the game, makes him a very welcome addition to the Wright Tennis team.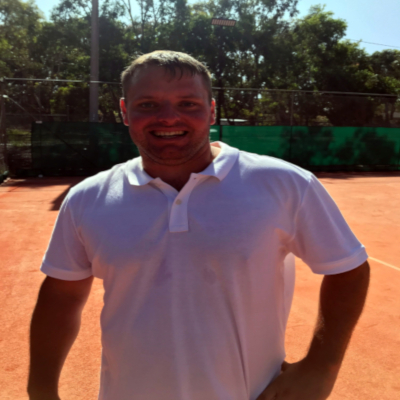 What Coaching is right for me?